Collaborate to Elevate Women's Health
At Perfectly Portioned Wellness, we are passionate about transforming the narrative in women's healthcare. We believe in the power of collaboration to bring about meaningful change. If you're a podcast host, content creator, product developer, or healthcare professional who shares our vision, we'd love to hear from you.
Together, we can make a difference in the lives of women navigating complex health challenges.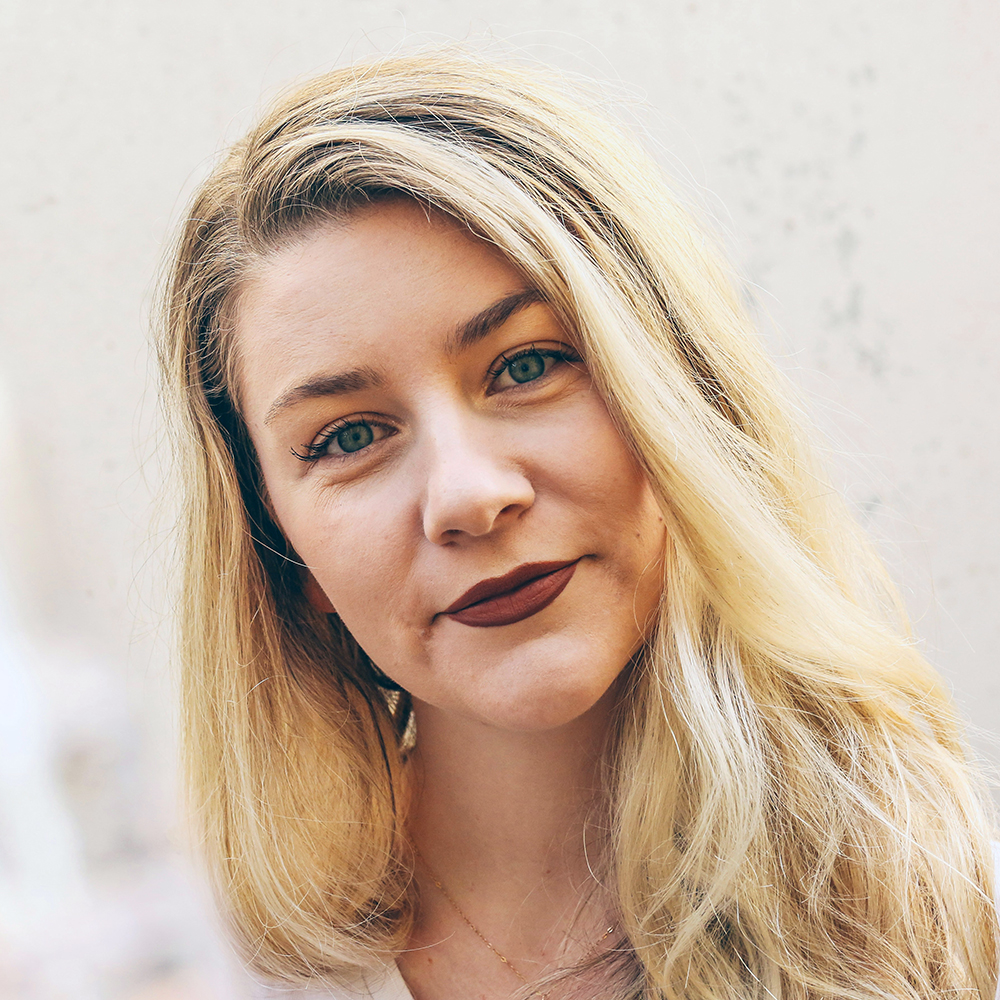 Empowering Insights with Margot
Margot is not just a speaker; she's a catalyst for change. As a dynamic and sought-after voice in the field of functional medicine and women's health, she captivates audiences with her blend of humor, empathy, and deep expertise. Staying at the forefront of research, Margot cuts through the clutter of health misinformation. Her talks are more than informative—they are transformative, empowering women to understand and embrace their bodies' unique needs.
Expertise in Women's Health:
With a focus on (peri)menopause, PCOS, endometriosis, and hormone balance, we bring a wealth of knowledge and experience to the table.
Innovative Approach:
Our unique methodology combines foundational health assessments with smart testing, offering a holistic approach to hormone health.
Commitment to Education:
We are dedicated to educating and empowering women, helping them to navigate their health journeys with confidence and clarity.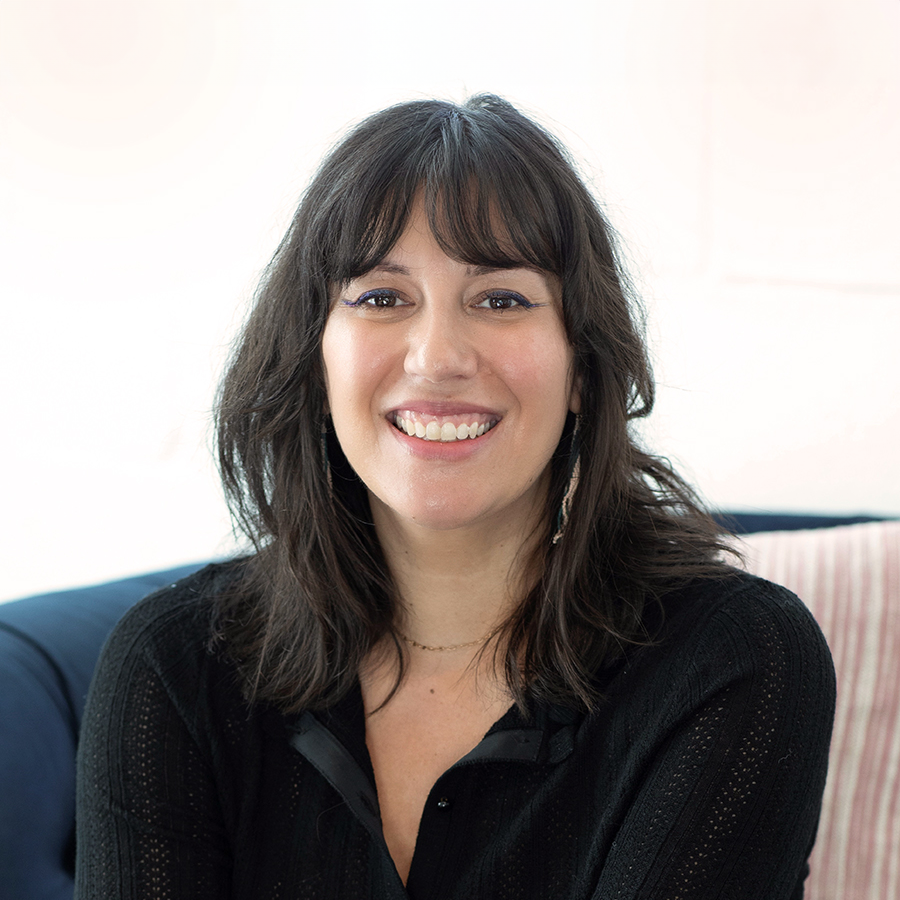 Let's make an impact together!
We are on a mission to redefine women's healthcare, and we believe that collaboration is key. Whether it's a speaking engagement, a podcast feature, a joint content creation, or a product development partnership, we are open to various forms of collaboration that align with our vision.
If you're ready to join us in making a positive impact in women's health, please reach out. We are excited to explore potential collaborations and build lasting partnerships.