Begin Healing with Our Home Testing Programs
Not ready for 1:1 support? Looking to get started now? Our Rebalance Your Minerals and Rebalance Your Hormones program is a great place to start.
These programs are perfect if:
You are not ready or need 1:1 nutrition coaching
Only interested in lab + interpretation

Can easily implement recommendations on your own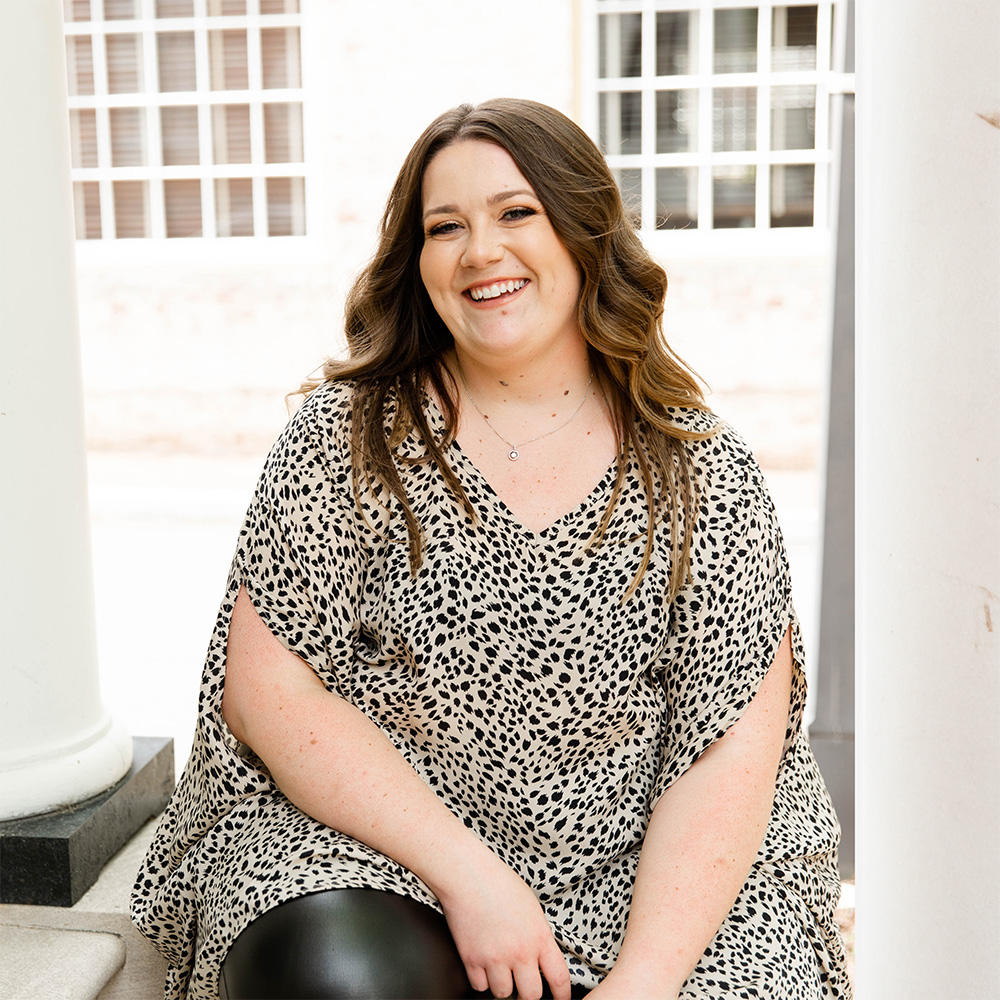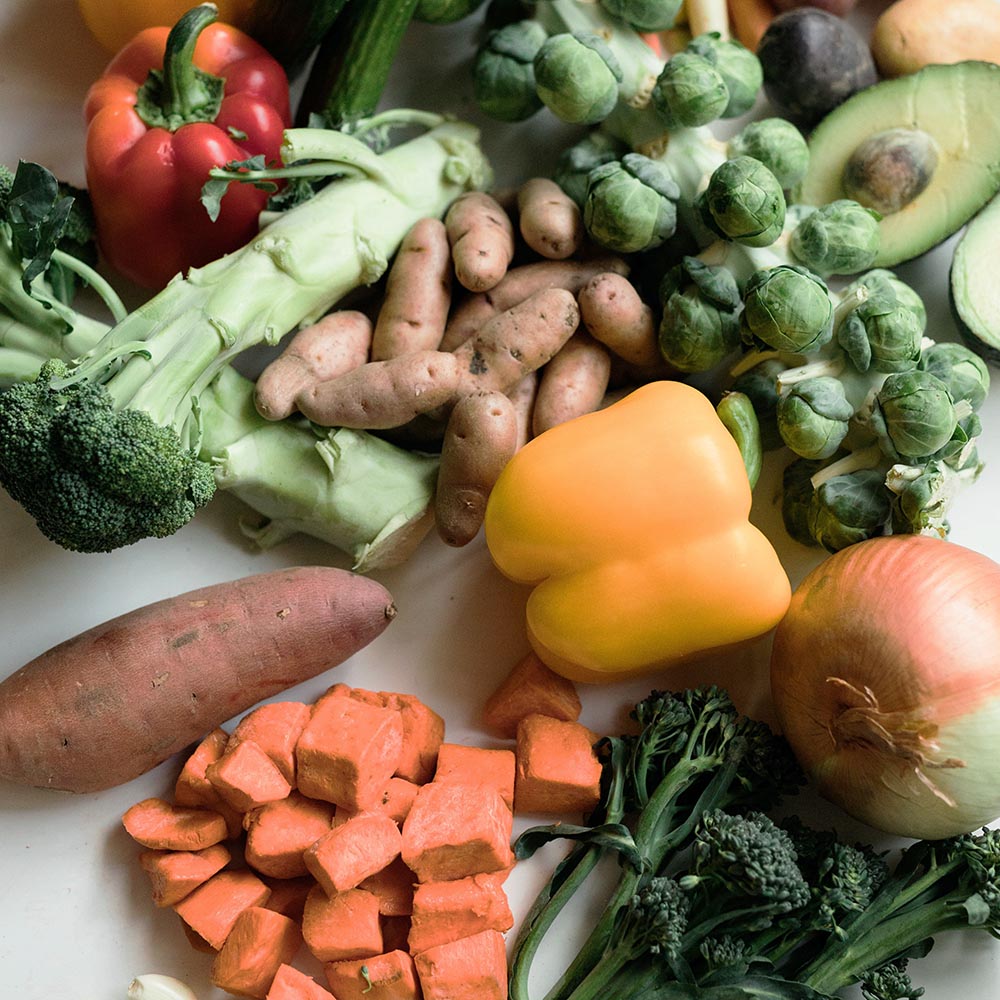 These programs are so easy.
You can take the test in the privacy of your own home. Send in your sample. Then we'll send you a video interpretation of your labs with written recommendations.
For an entire year, I battled relentless fatigue, brain fog, mood swings, and weight gain. I felt trapped in a never-ending cycle of healthcare providers ordering tests, only to receive "normal" results. Frustrated and stuck, a friend suggested PPW. The HTMA analysis quickly revealed mineral deficiencies that had been overlooked. With Margot's guidance and making minimal changes to my supplements and nutrition, I have rediscovered the person I used to be.
– Kimberly D.
First and foremost, doing the FREE thirty-minute discovery zoom is a no brainer. Fast forward to the summary where Margot suggested I could easily do this, didn't need that, adapting the possible tests and results tailored to my situations. What a TRUST builder! The additional costs, considered as consulting fees, were well worth the cost, the most valuable part.
I tell all my younger girlfriends, I'm 65 and still struggling with hormone imbalances. It doesn't get any easier. If you're 40 and older, get a baseline hormone test and start making dietary adjustments now. Perfectly Portioned Wellness is an ideal place to start at any place you are in your wellness journey. 
– Cindi O