Perimenopause Alchemy Program
Tired of doctors ignoring you (even though you know something is changing)?  Ready to have a deeper understanding of what the hell is happening to your body and why you don't feel like yourself?
The tide is changing with perimenopause and menopause care. We are no longer willing to "deal with it."  Join a community of women who are done with status quo.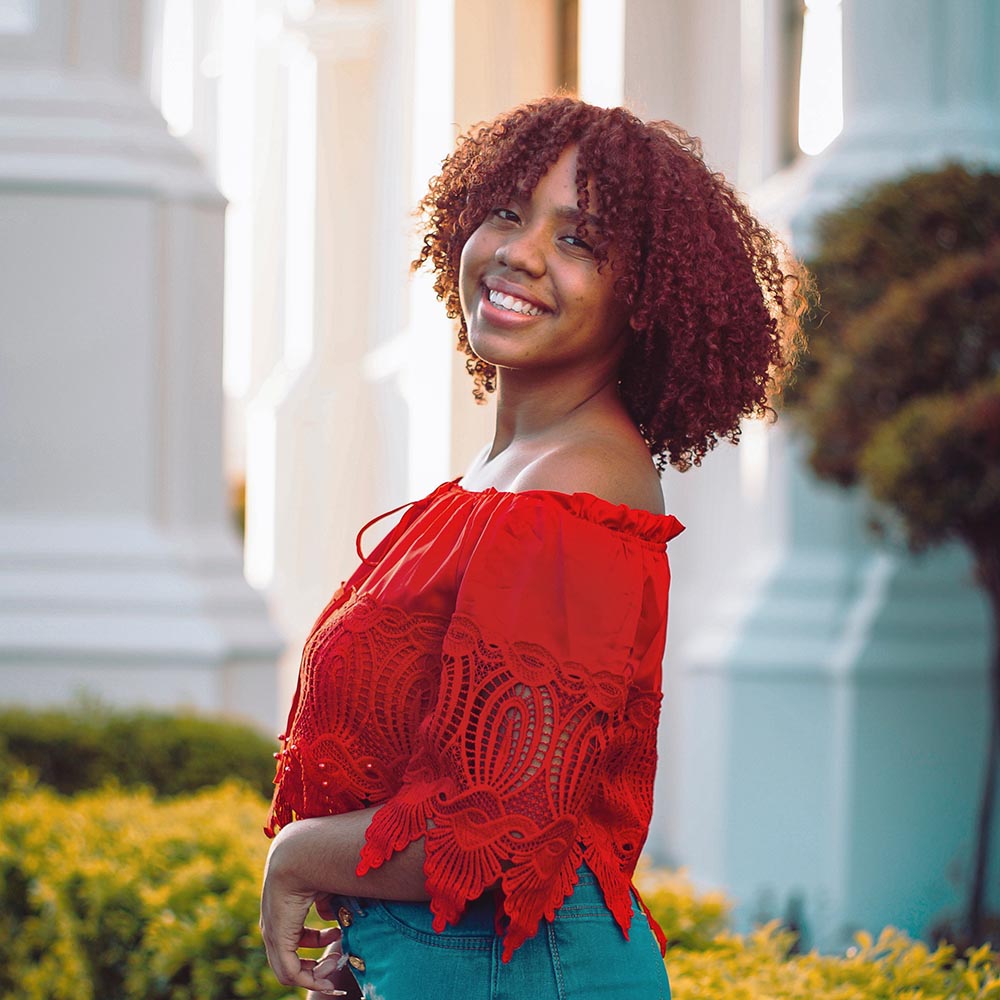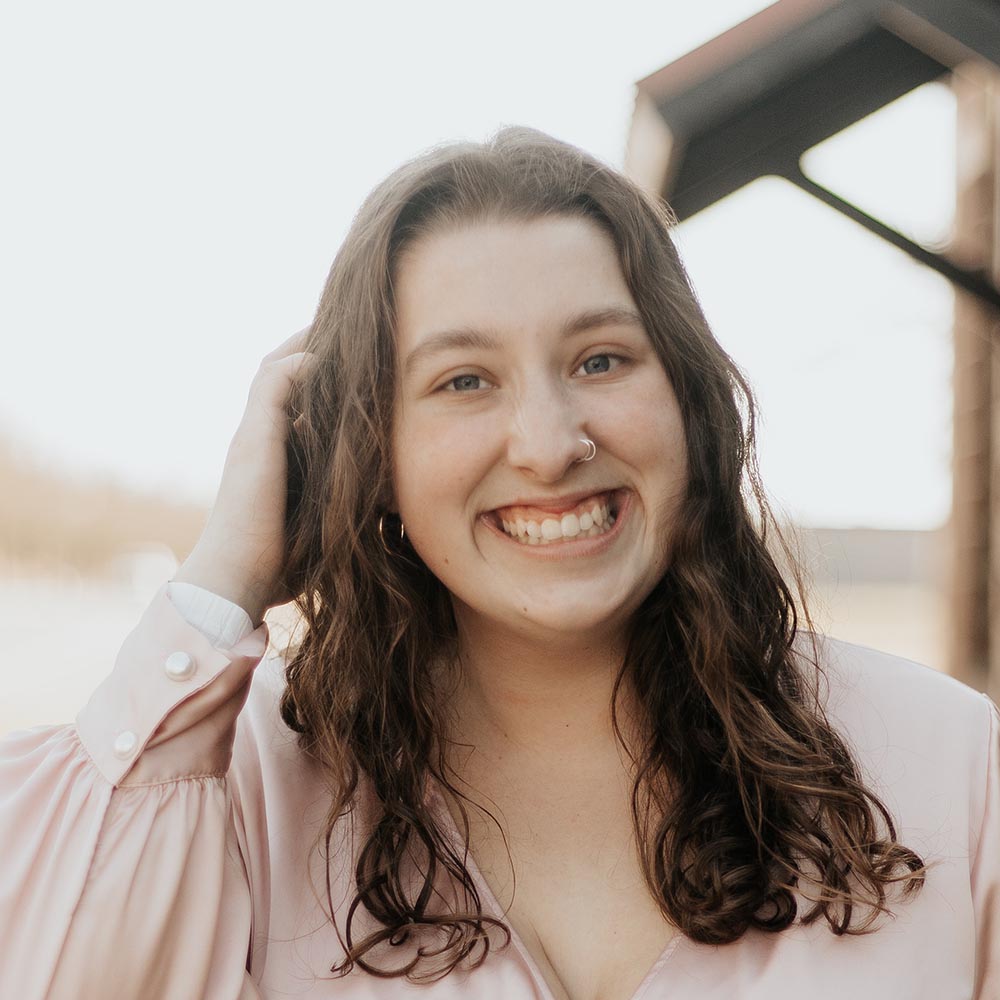 When I was referred to Margot by a friend, I was at the end of my rapidly burning rope. My body was fighting me. I could not digest food. I had a very hard time sleeping and lived with constant brain fog. Margot and I worked together, in collaboration, which was a new approach to me, and I loved it. We spent months together at first, healing my gut, calming my anti-inflammatory issues, and getting to the bottom of what was causing my issues. We accomplished all that and more. Margot's approach to holistic wellness is honestly what an autoimmune patient's dreams are made of. I am currently in Peri menopause and have gotten so much great knowledge and care from Margot during this time where my body is pivoting into a new season. I appreciate the care and time Margot has put into helping me get well, live a better life and understand how my body functions through nutrition and supplements. I am now feeling better than ever and will forever be grateful to Margot!
– Holly G.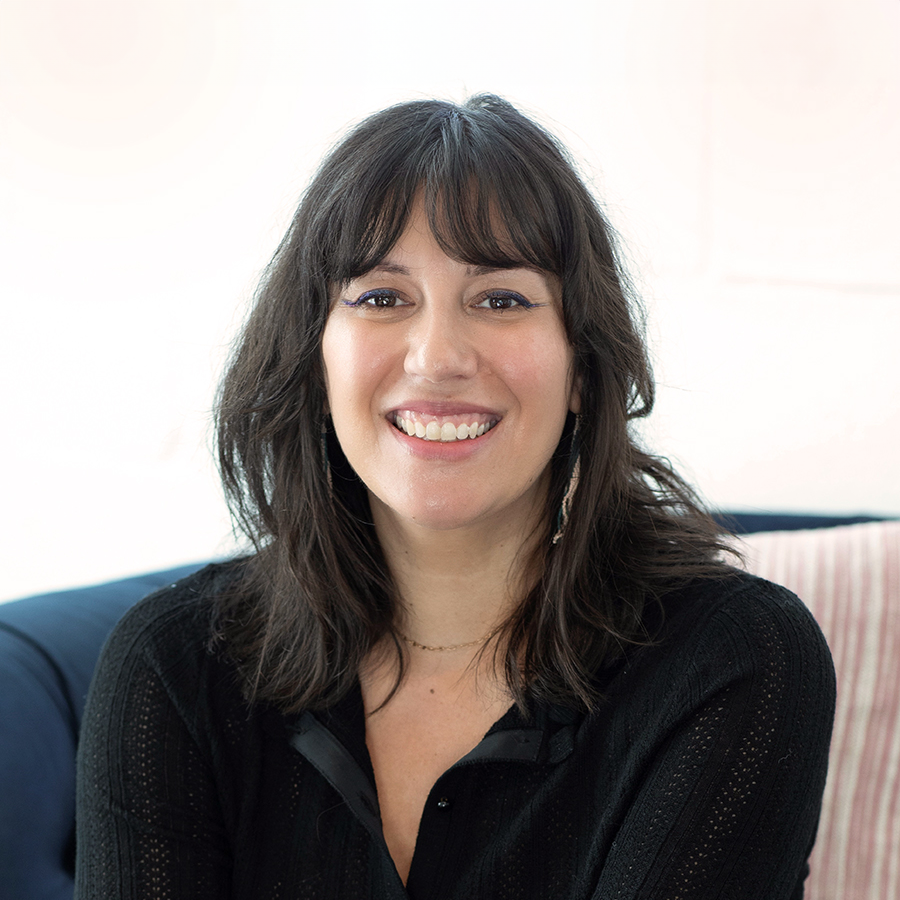 Perimenopause Alchemy is your moment.
Perimenopause Alchemy includes:
Tried and true framework within our self-paced program
Perimenopause hormone fundamentals
Group coaching
Strategies to overcome symptoms
MHT (Menopausal Hormone Therapy) education

HTMA (Hair Tissue Mineral Analysis) included and sent directly to your home

Customized written recommendations and protocols based on your HTMA test (Hair Tissue Mineral Analysis)

Community of women just like you
Coming in 2024! Sign up for updates.